Why Would You Need A Hitch-Mounted Core Drill Machine?
A concrete core drill is a an essential tool for drilling holes in concrete, masonry, and asphalt. When it comes to selecting the best diamond core drill equipment, there are several factors to consider, including the size of the hole you need to drill, the type of material you will be drilling, and qualtity of holes you need to drill. Here is one our vote for the best concrete core drill on the market today.
K-1700 HITCH MOUNTED CORE DRILL
FAST CONCRETE CORING & CONSISTENT RESULTS – SAVES TIME & INCREASES PROFITS
K-1700 HITCH MOUNTED CORE DRILL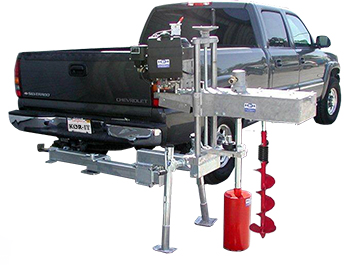 K-1700 Hitch Mounted Core Drills are perfect For THESE CORING APPLICATIONS:
Sign and Bollard Installation or Replacement

Airport Lighting Installation

Road and Bridge Construction

Materials Testing

Utility Installation – "Pot-Holing"
Get the job done faster and reduce job costs WITH THIS CORING EQUIPMENT
K-1700 Hitch Mounted Concrete Core Drill features a high power 17.5 hp Briggs & Stratton Motor, which can max drilling diameter of up to 16" through reinforced concrete. These concrete core drills come with an electric start and industry standard 1-1/4" - 7 thread on the drive shaft for mounting wet diamond core bits.

The multi jointed positioning arm swings 180 degrees in a semi-circle allowing drilling at almost any position within the semi-circle for multiple drilling applications. With these core drills, the diamond core drill head extends approximately 36-inches beyond side of vehicle and comes with optional auger capability.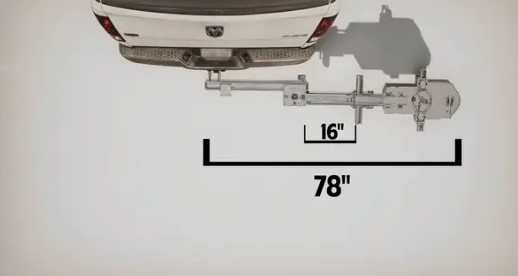 These hitch mounted diamond core rigs provide quick set up and tear down for fast core drilling. If you have a large concrete coring job, these core rigs drill 3-4 times faster than electric wet drilling diamond core machines. Storage position against vehicle bumper for easy transport and no vacuum base required. You'll minimize lane closure/traffic control requirements saving you time and money on your core drilling.
These wet diamond core drills also have been found to increase the lifespan of your core bits with a very stable fast drilling platform. Plus we provide a custom caddy for the core drills for easy removal from vehicle when not out coring in the field.
The K-1700 diamond core drill machine series is capable of coring large and small holes through asphalt and concrete for multiple coring applications.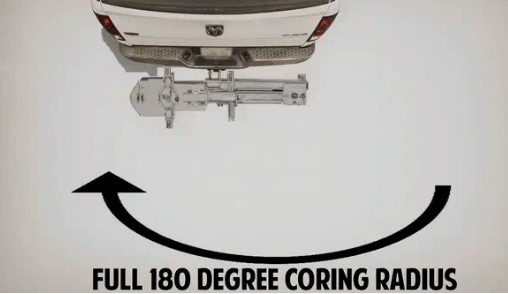 A powerful concrete coring drill head, which accommodates up to 16-inch diameter core bits and optional auger capabilities also available which is perfect for Potholing and general core drilling. This portable diamond coring equipment features a flexible position receiver mount bracket and drill caddy for one-person mounting and operation. A water swivel for water supply for wet diamond drilling applications through reinforced concrete or asphalt.
THIS EQUIPMENT CREATES Independence in the field
These heavy-duty concrete coring tools have stand-alone gasoline-powered systems – No additional power supplies needed. They mount to standard 2-inch receiver hitch of a pickup, van or other vehicle. We call this portable "mobile" concrete coring equipment. While these concrete coring tools are heavy-duty drills, just one person can easily mount the K1700 concrete coring equipment to the vehicle using its own portable drill caddy.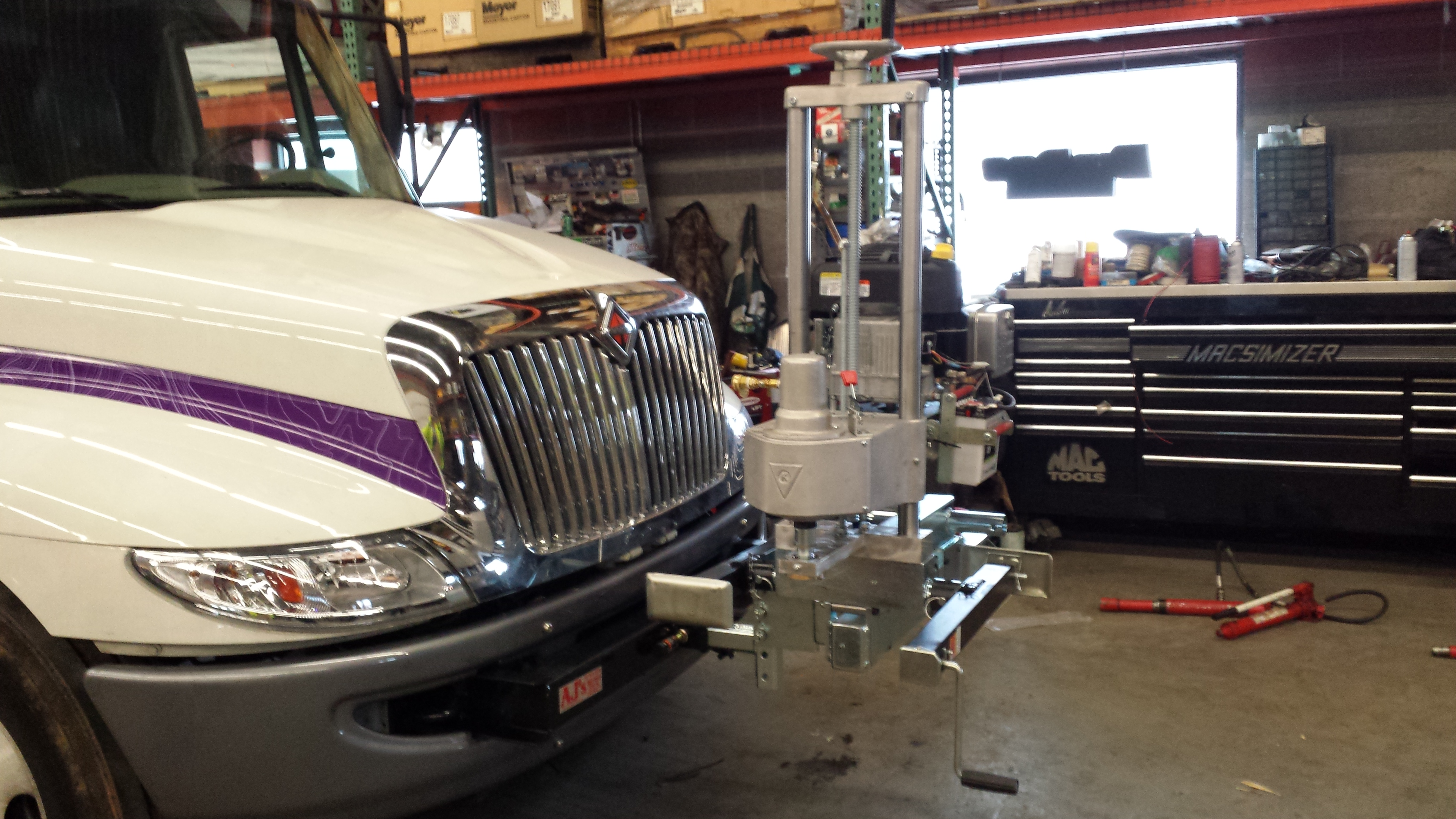 Why are Diamond Tips so Important?
Most concrete core drills have diamond tips for drilling the concrete core. These tips are embedded in bits so that it takes care of cutting. Concrete is a tough material and using diamond-cut drills is essential. The type of drilling for cores is wet.
Wet coring machine uses water to cool and flush concrete dust if they use water tanks. Using this method, drills will last longer and drills are easier. The dry core drill uses no liquid and creates less dust. But these may even be employed where using water is not possible.
Why are gas-powered core drills so effective?
According to Gilson Company, a leading supplier of core sampling equipment "Gasoline-Powered Core Drill is ideal for vertical coring of pavements and slabs. It has a 16in drill bit capacity. The stable platform with leveling screws, a heavy-duty column, and a smooth, precision-feed system combine to make this model the ideal choice for large projects. The 8.75hp four-cycle manual start gasoline engine drill allows the user to operate independently of power supplies with minimal setup time and faster drilling. The unit easily adapts to mount to a pickup truck and carriage travel is 24in (610mm)." [1]
Does this diamond core rig come as hydraulic?
Yes! KOR-IT can accomodate nearly any request for concrete core drilling equipment. Here's an example of the hydraulic version of this machine. This client had a high volume of holes to drill and was potholing for an underground utility appliation.
They contacted KOR-IT and requested a semi-cutom application to secure a hydraulic drill rig to their truck. Good communication, customer feedback and KOR-IT's speed to perform on this order, helped this customer secure the job they were bidding and move forward with their project.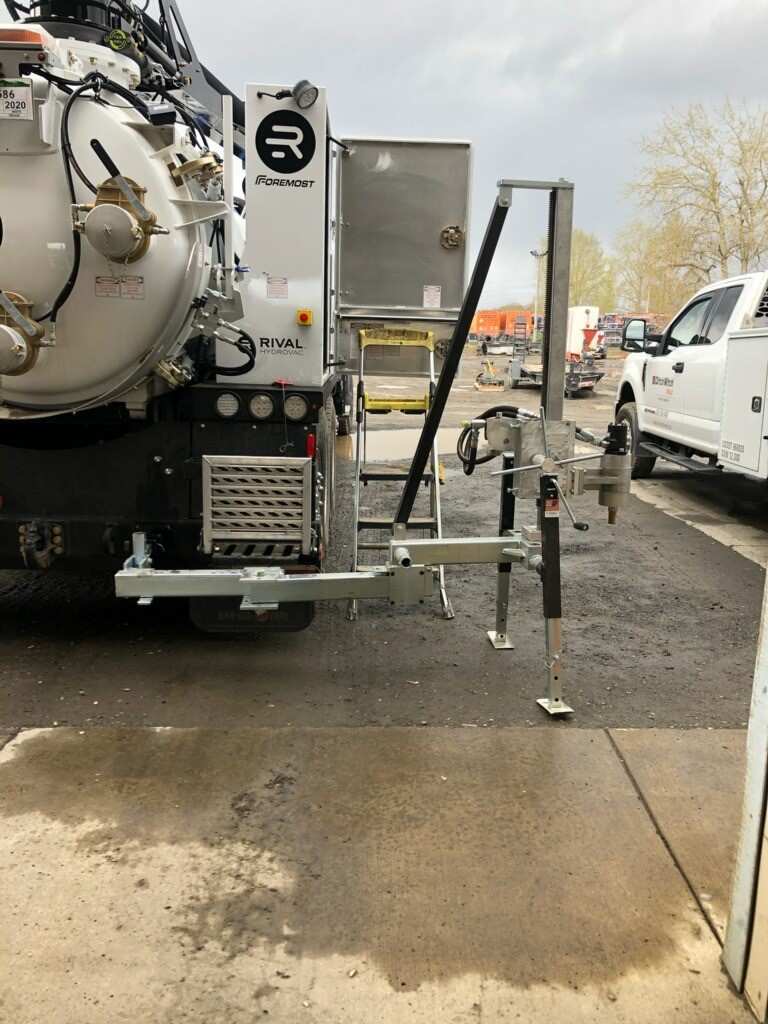 Contact KOR-IT Today!
We'd love to discuss your wet and dry coring application to flush out which of our models is best suitable and will perform with speed and efficiency for your coring needs.